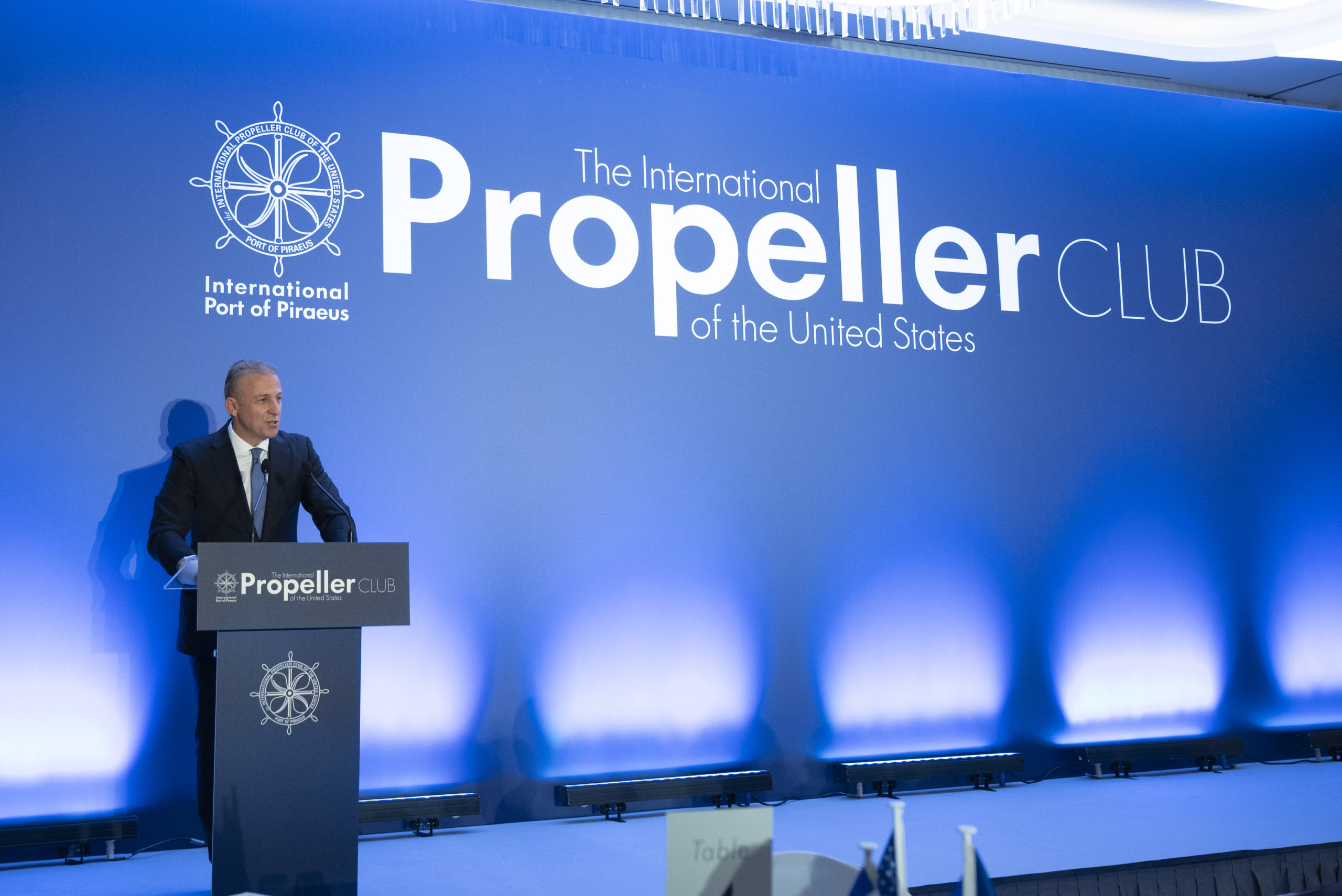 07 Nov

Dinner in Honor of our Donors
Dinner in Honor of our Donors
On Monday, October 30th, in the Caryatids hall of the Grand Hyatt Hotel in Athens, 250 guests attended the dinner honoring our Donors, in a warm and pleasant atmosphere.
Each year, the dinner provides a chance to honor the companies and organisations that support the Club with their valuable contribution.
Chrysanthi Stefanou, the President of the Club's Events and Forums Committee and Governor, presented the event.
Taking the floor, President Costis Frangoulis declared, among other things: "Tonight is dedicated to all of you. Our primary goal is the development of our social work, which we could not achieve without your valuable input and contribution."
Theofilos Xenakoudis, Governor and Chairman of the Fundraising Committee, then greeted and thanked all attending companies for their support. Finally, the President along with Board members presented each company with an honorary plaque.
The evening ended with a musical performance by the well-known performer, Ioanna Sevopoulou.
15438
Gallery