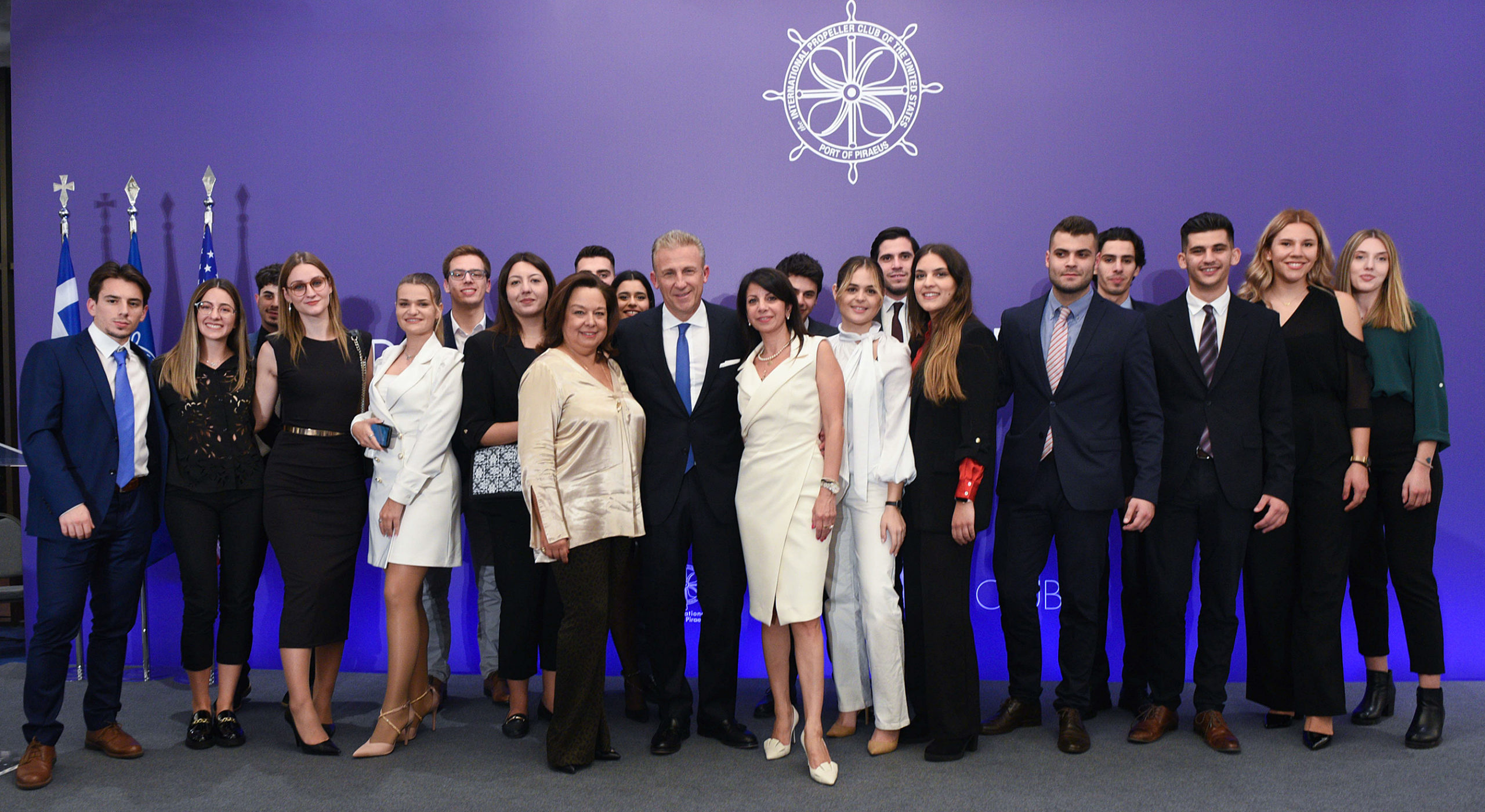 21 Oct

Dinner in Honor of our Donors
Dinner in Honor of our Supporters
The dinner in honor of our Supporters, was held with great success on Friday, October 21 at the Grand Hyatt Athens Hotel and was attended by 220 guests including 20 new members of the newly established Student Port.
During the event all the Supporters of the Amver Awards 2021 as well as those of the 96th International Convention & Conference, 125 in total, were honored.
The distinguished guests were initially welcomed by our Governor, Mrs. Dorothea Ioannou, followed by a greeting by our Mr. Costis Frangoulis.
"Without you, we would not be able to implement our vision and goals, which are constantly getting bigger and better", Mr. Frangoulis said, among other things, in his speech, addressing the supporters of the Club and added: "A big warm and heartfelt "Thank you" for your valuable – essential to our existence – support. I am sure you feel satisfied and happy that your support is utilized in the best possible way".
The Propeller Club Port of Piraeus proves its qualitative and quantitative renewal, with well over 750 active members, a figure that represents an increase of active members by 80%. At the same time, it is worth noting that the Donations and Scholarships program, which is one of the main founding purposes of the Club, had a 20% growth this year.
The evening ended with a music program by the Odin's House Project band.
13750
Gallery