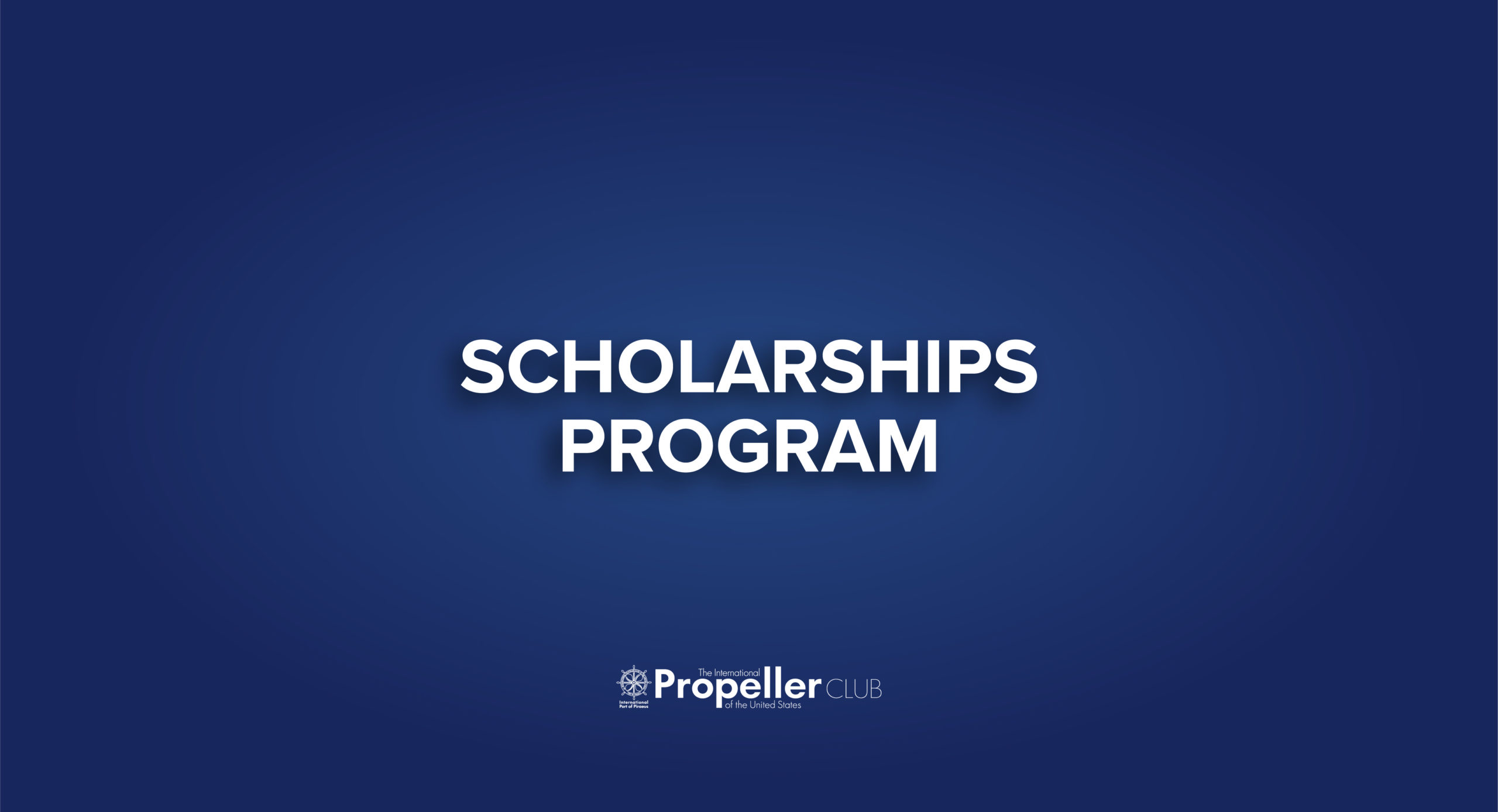 01 Jul

Propeller Club – Metropolitan College Scholarship Program
Propeller Club – Metropolitan College Scholarship Program 
We are proud to inform you that our Club in cooperation with the Metropolitan College offer a full scholarship with a nominal value of 8.500€ for studying in one of the College's postgraduate programs in shipping.
Metropolitan College has a long tradition in offering higher education study programs in collaboration with acclaimed universities of Europe and the USA, and is Greece's leading private higher education services provider in terms of all parameters calculated, such as number of students, number of programs offered, programs' diversity portfolio, infrastructure, investment in premises and campuses.
With regard to maritime education and training, Metropolitan College has established a strong partnership with Solent University in Southampton and its world-renowned Warsash School of Maritime Science & Engineering. The purpose of this collaboration is to provide maritime education and training of the highest standards. The programs offered cover both shipping and maritime education, as well as superyacht training and certification, thus making Metropolitan College the only one-stop service provider of maritime education in South Europe.
Candidates applying for this scholarship may select amongst one of the following postgraduate programs:
MSc International Maritime Business
MSc International Shipping Logistics
MSc Fleet Management
MSc Business Analytics in Shipping
MSc Shipping, Energy Trading & Sustainability
All candidates must meet the entry requirements of the programs, as listed in the application process.
Shortlisted candidates will be required to attend a personal interview session, as per standard application process.
For more information, please contact Mrs. Vicky Apostolopoulou at: vapostolopoulou@mitropolitiko.edu.gr
Deadline for applications: 4 September 2022
Program Starting Date: October 2022
13280