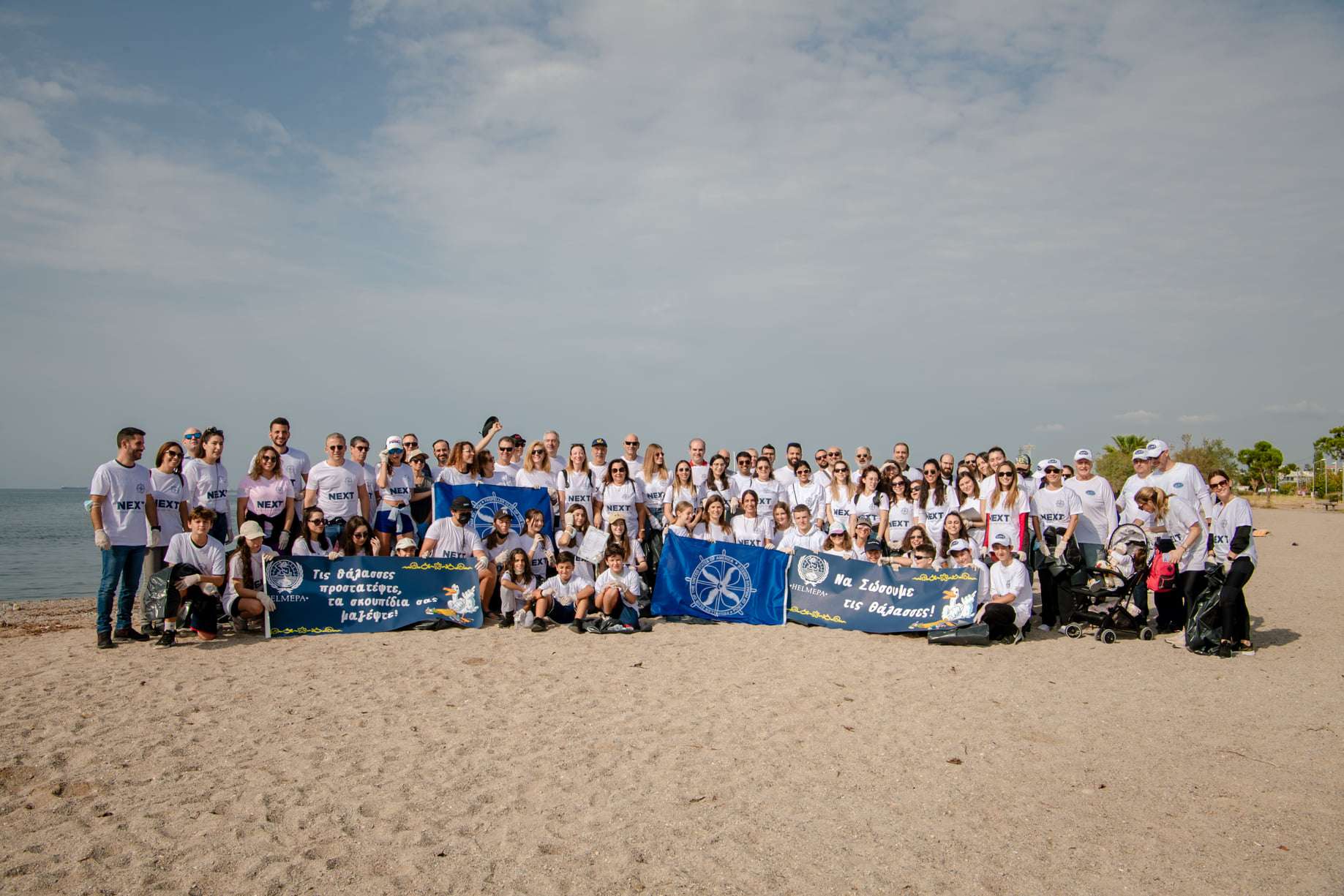 24 Oct

Voluntary Beach Cleanup
Beach cleanup at 1st Marina of Glyfada, Global Voluntary Coastal Cleanup in Greece by HELMEPA
Our Club completes beach cleanup at 1st Marina of Glyfada, participating in the Global Voluntary Coastal Cleanup in Greece coordinated by HELMEPA.
More than 100 members and friends of our Club responded to the initiative of our Board of Governors and participated in the significant global movement by cleaning up the beach of the 1st Marina of Glyfada, on Sunday, October 24, 2021.
This symbolic action is further proof of the sensitivity of our Club to matters concerning the marine environment. Moreover, the voluntary initiative is indicative of the positive, active, and substantial participation of all the members of our Club.
"I am very happy that our members and friends showed such a great response to our invitation", said our President, Costis Frangoulis. "The generous participation on Sunday in Glyfada also expresses the need to take individual and overall, social and corporate responsibility in matters concerning our environment. The protection of our planet and our seas is an urgent global issue and concerns us all."
11254
Gallery